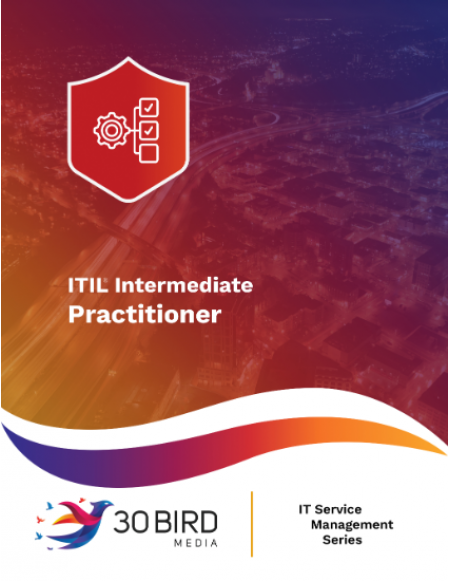 Module 1: Introduction
Using ITIL -- adopt and adapt
Understanding service
Delivery models
Service management versus IT service management
Module 2: Guiding Principles
ITSM Guiding Principles
Applying the Guiding Principles
Module 3: The CSI Approach
Characteristics of the CSI Approach
Step-by-step guide to the CSI Approach
Module 4: Metrics and Measurement
What is measurement for?
Critical success factors and key performance indicators
Metric cascades and hierarchies
Metric categories
Assessments
Reporting
Continual improvement of metrics and measurement
Module 5: Communication
Why good communication is important
Communication principles
Communication techniques
Module 6: Organizational Change Management
Essentials for successful improvement
Clear roles and responsibilities
OCM and ITIL change management
Impact of organizational change management
Understanding people's transition through change
Key activities for effective organizational change management
Continual improvement of organizational change management
ITIL Practitioner offers practical guidance on how to adopt and adapt the ITIL framework to support your business objectives. Practitioner is the next step after ITIL Foundation for professionals who have already learned the basics of IT Service Management (ITSM). ITIL Practitioner covers the Continual Service Improvement (CSI) approach as the way to structure any improvement initiatives.
ITIL - Practioner