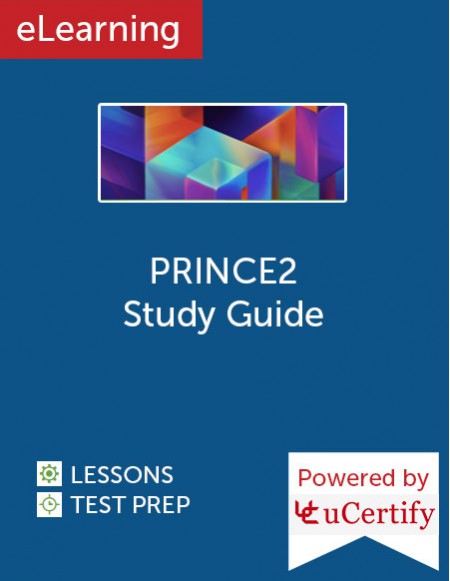 Gain hands-on expertise for PRINCE2 foundation and practitioner exam with PRINCE2 certification course. The course provides complete coverage of the PRINCE2 certification exam objectives with its interactive learning resources. It provides the knowledge of all the constraints of project management with the real-life scenarios and covers the concepts such as organization theme, plans theme, quality theme, risk theme, change theme, progress theme, and more.

Our eLearning includes:
Lessons with quizzes, flashcards, and a glossary of terms.
Test prep including pre- and post-assessment as well as full-length practice tests.
Live, virtual-machine-based labs.
Video tutorials.


PRINCE2 Study Guide eLearning