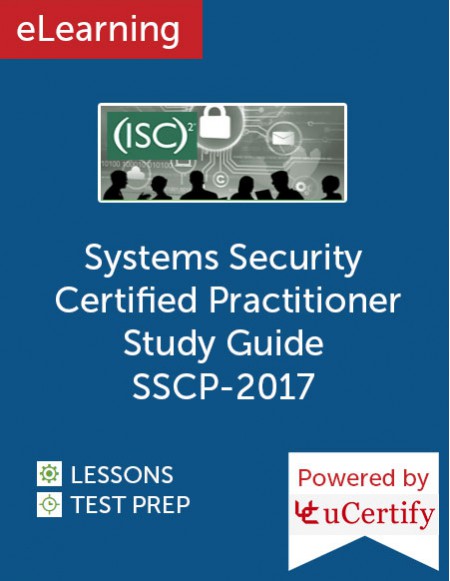 Gain hands-on expertise in the ISC2 SSCP certification exam with Systems Security Certified Practitioner Study Guide. This cert guide provides complete coverage of all the objectives covered in the ISC2 SSCP exam and includes topics such as access controls; security operations and administration; risk identification, monitoring and analysis; cryptography; network and communications security; and so on. The study guide covers all the basic and advanced concepts used in the system security with its interactive learning resources.

Our eLearning includes:
Lessons with quizzes, flashcards, and a glossary of terms.
Test prep including pre- and post-assessment as well as full-length practice tests.
Live, virtual-machine-based labs.
Video tutorials.


Systems Security Certified Practitioner (ISC2 SSCP-2017) Study Guide eLearning