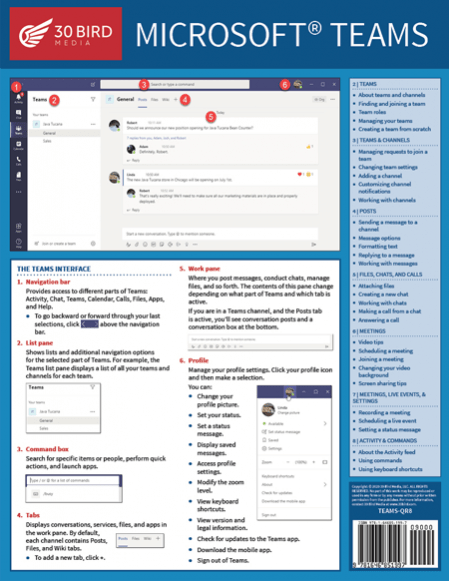 Quick Reference and Short Track Training
Don't have time for a long training class? Or maybe you just need a quick reminder of something you've already learned? No sweat! Finding the info you need to use a computer program is a breeze with our Quick Reference and ShortTrack Training Cards.
"30 Bird's team is always there when I have questions or need something. Their courseware content is the best I've come across."
-Dave Franks, RMF & eMass Trainer
Innovative, Time Saving Solutions
Of 30 Bird's exciting innovations, our Quick Reference and ShortTrack training guides are among our customers' favorites. Covering programs like Office, Adobe, Facebook, and Skype, they make it possible to learn everything you need to know about a computer program at a glance.
Our ShortTrack Training Cards (STC) feature eight pages of clear, easy-to-read text, with clear and understandable instructions and images that will help guide you through the program. And if you want something even more to the point, try our Quick Reference Cards (QRC). At four pages, these cards get right to the point. They're affordable enough that you could even use both!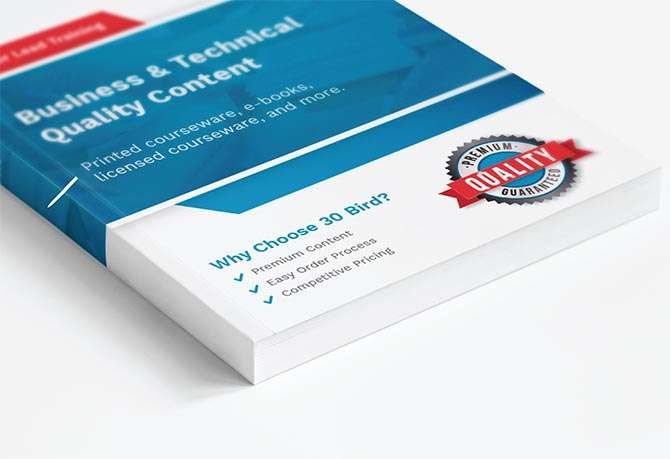 When it comes to foundational programs like Office and Adobe, you need to jump right in. Our STC and QRC products will make it possible for any employee to get started with the programs right away.
Are you ready to get started, but need more information?