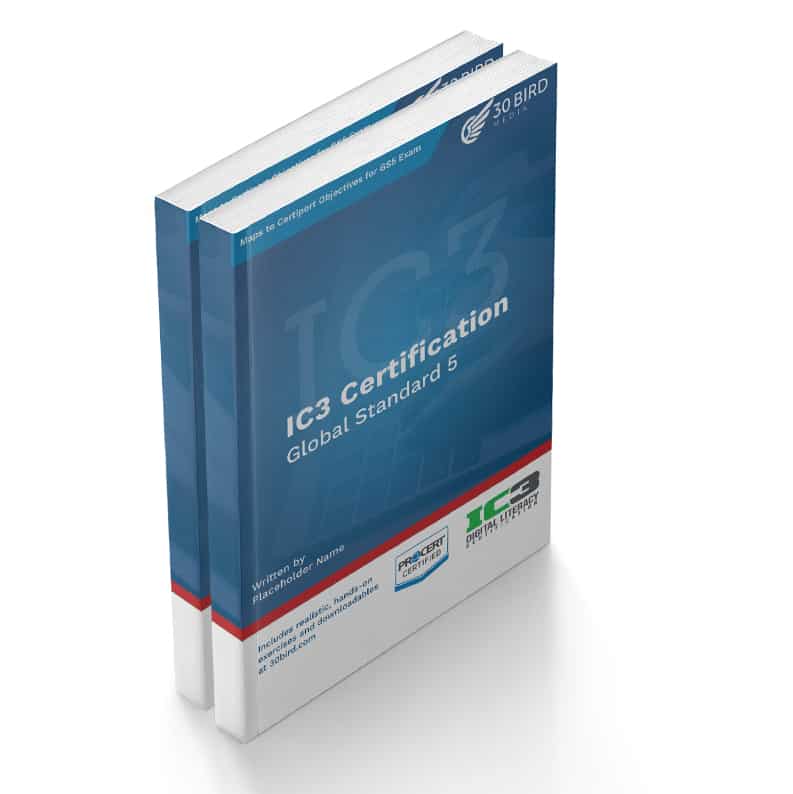 IC3 Certification Training Material
Earning an IC3 certification is a great way to start or advance a career in tech. 30 Bird's IC3 instructional materials will propel your students toward a brighter future by getting them fully prepared to pass their certification exam.
"30 Bird's team is always there when I have questions or need something. Their courseware content is the best I've come across."
-Dave Franks, RMF & eMass Trainer
IC3 for a Brighter Future
The IC3 exam is unique in that it is intended to show that a certified applicant has a broad, rather than narrow, understanding of computer systems. It differs from many IT certification tests in that it is designed to ensure a student's proficiency in a larger sense than most.
An IC3 certification shows employers that prospective employees have a high level of demonstrable, functional digital literacy. For many, this can be a professional turning point. We can help your students get there. Our state-of-the-art IT learning materials make it easy to prepare any student for success in a tech career.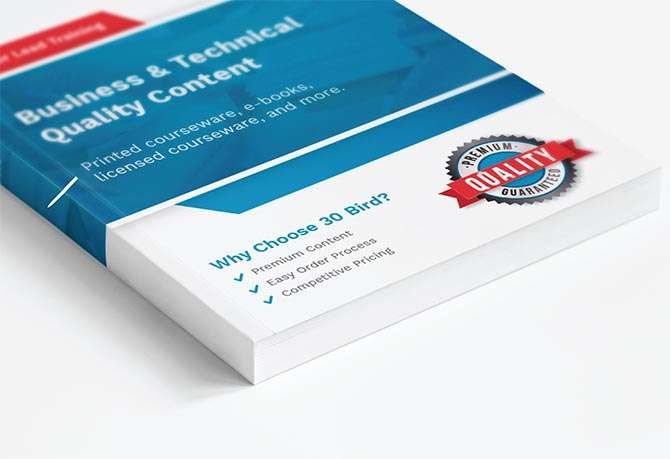 The IC3 Digital Literacy Certification is designed to help students remain relevant in a technology-driven world. Our instructional materials are always up-to-date so you can stay current.
Are you ready to get started, but need more information?